About Us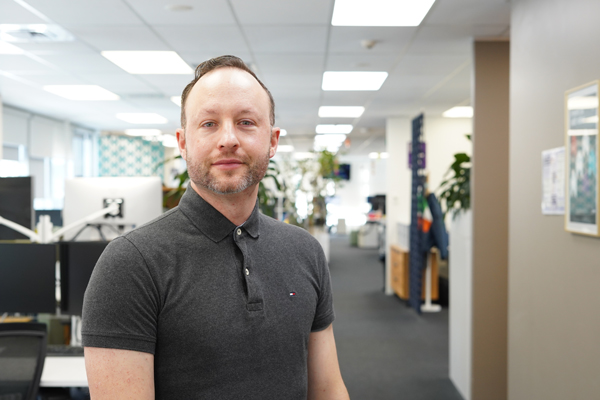 Welcome to Calculate.co.nz! My name is James, and I'm the person behind the development of this platform. I currently serve as a Data & Analytics Manager during the day, and Web Project Manager and Developer in my free time. My work centers around web development and data analysis with a clear goal: making high quality essential financial, taxation, and lending information accessible to everyone, at no cost to the end user.
In my professional journey, I've been fortunate enough to create over 200 websites worldwide, each one designed to meet a specific need. Among these, I've developed a comprehensive nursing exam resource which was the most used nursing exam website in the world, propertyprice.co.nz which was extremely popular in 2022, and https://salary.co.nz as well as some of the most well know taxation calculators in NZ. These platforms continue to make a difference to many people around the globe.
Calculate.co.nz is more than just a website; it serves as a guide and an ally for those seeking reliable financial information. I have set an ambitious goal to turn this platform into New Zealand's largest and most comprehensive calculation tool website by the end of 2024. We are already on our way to achieving this goal.
Throughout my career, I've had the honour of being recognised as one of the top 10 Google Publishers in New Zealand. I am proud that my work has been able to reach millions worldwide, providing free, practical resources.
Despite being operated from a small village in rural Canterbury, Calculate.co.nz has a large mission. As the person responsible for its creation and development, my aim is to enhance financial literacy, improve transparency in data, and empower people to make informed decisions. I believe in the importance of breaking down cost barriers associated with accessing high-quality financial advice.
Moreover, I am a staunch advocate for the free dissemination of high-quality information. I believe that when communities have unimpeded access to important information, they are better equipped to thrive. This access allows individuals to make well-informed decisions, stimulates informed discussions, and ultimately strengthens the fabric of our community.
If you would like to connect here is my LinkedIn.